SamPhanBok is ready for all visitors with special offers from Plaifahresort Ubonratchathani
"SamPhanBok" is ready for all visitors with special offers from Plaifahresort Ubonratchathani
After the bog flooding hit Ubonratchathani in previous month which suffer by all local people
especially who live near Moon River. However, Ubon people have received many support from
all government departments and private sectors who support and donate many foods and survival
bags which much useful to the effected people. We, Ubon.town have to sincerely thank you for those
helpers with all our gladness and now Ubon people can overcome that disaster with our strong heart.
"Every cloud has a silver lining" This is always a true clue. We, Ubon.town also believe in the power of
this wording. And now we are slowly moving into the changing from rainy season to winter season.
With this travelling season, most of people are looking a place for travelling and find the best
accommodation to relax on the special vacation. We would recommend ปลายฟ้ารีสอร์ต
https://www.plaifahresortubon.com/th-th which is not far from "Sam Phan Bok" where
the visitor can take your time on relaxing with natural atmosphere surrounding the resort and
enjoying the special dish from resort. Moreover, in this special occasion and to boost up tourism market
in Ubonratchathani. Plaifahresortubon would like to offer a special deal for boat sightseeing service.
By making booking at Plaifahresortubon (Saturday- Sunday throughout October 2019)
👉Free !! boat sightseeing service (10 persons per day) 🚤
Regular price 1,000 THB (apply first come first serve)
Should not miss resort's special deal!!!, please make a call to:
K.Ring Tel. 0854952373
Facebook: ปลายฟ้า Plaifah Resort Ubon
Plaifah Resort Ubon offers accommodation, foods, drinks, seminar, party together with
tourguide around Phachan Samphan Bok Geopark-Samphan Bok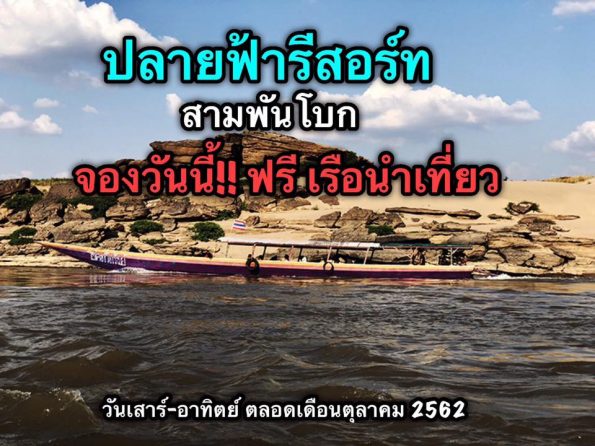 A beautiful view is calling from "Sam Phan Bok" Ubonratchathani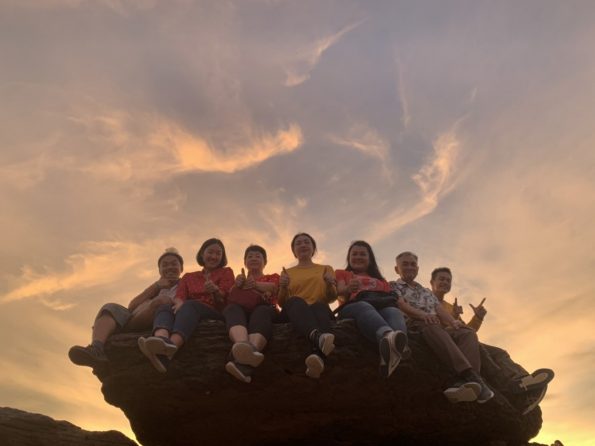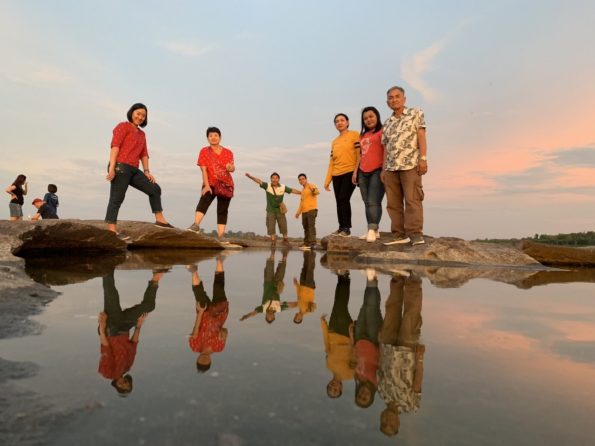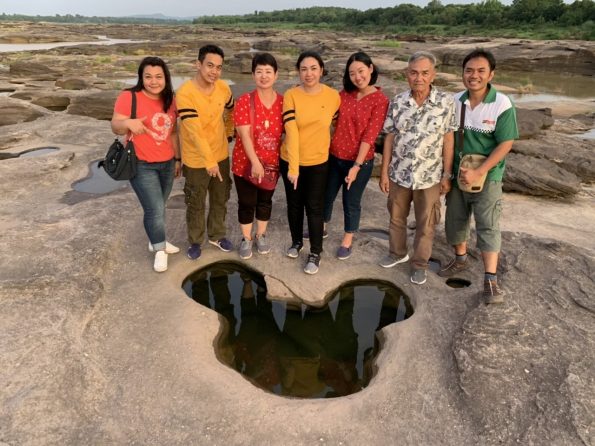 Thank you for the information from https://www.plaifahresortubon.com/th-th
See you soon at Plaifah Resort Sam Phan Bok!!!
Comments
comments